< BACK
Plotting a book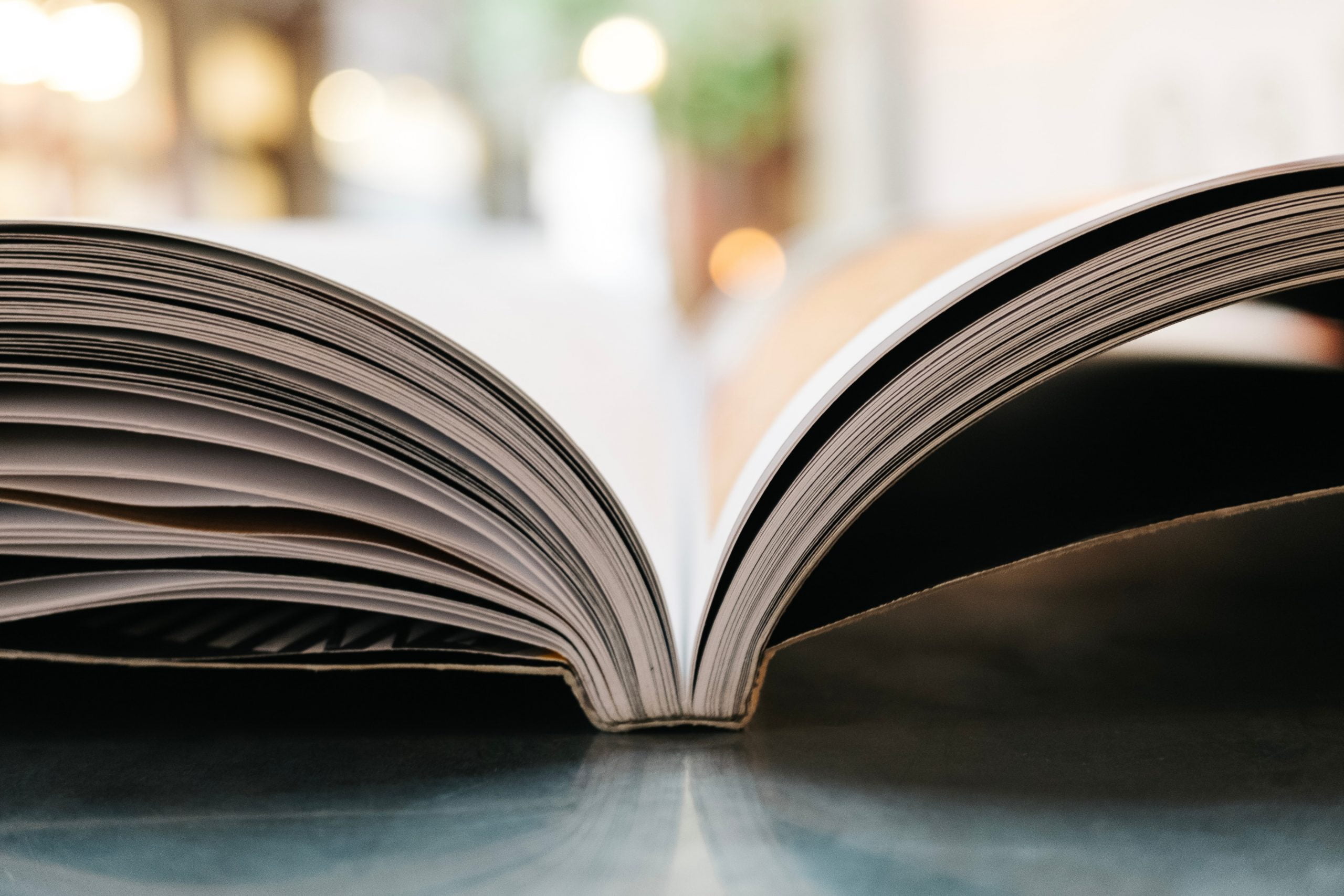 Would you like to become a best-selling author someday? Imagine daydreaming that you will sell a million copies on countless afternoons? Then you probably have the motivation to write a great novel. There is always suspense in the plot of a great novel, along with ups and downs in each chapter.
A plot structure is the most important aspect of your novel if you want to hit the big time. It is impossible for us to have a formula that will ensure your bestseller, but we can suggest a few basic plot rules to get you started on the path to a good plot.
Rule number 1
Your plot outline will guide you in choosing a complication and determining how it will be resolved. The plot is as follows. You should have a character who wants or needs something and is unable to get it. Herein lies the difficulty. What is the process? …and so it goes. Your plot begins when your character figures out how to get what they want. You should outline your plot in advance to ensure that your story doesn't stray too far from its topic, rather than hinder your creativity.
Rule number 2
Your plot will be more compelling and your readers will be captivated if you add colourful characters and a vivid setting. Ensure that you stay focused, and do not let the plot develop into chaos as the novel moves forward. Throughout the story, the protagonist should move from one point of view to another, with a turning point in every scene. How does the character start off? Their behavior shouldn't result in anger, happiness, or euphoria. The story should move toward a final turning point: the resolution.
Rule number 3
Each scene and event in the story should lead readers to some kind of plot resolution, have you done that? You must not disappoint them now. What has changed in your character since the beginning of the story? Having a novel's ending turn out to be weak is not acceptable to readers who spent a day or even a week reading the book. Don't leave anything hanging. The plots of the books within a series, even if they are connected, must be resolved.
Rule number 4
The conclusion of the story should be as quick as possible after the climax. You won't please your readers if you drag it out, and characters and the plot will suffer because of it. As soon as readers have finished reading the book, the end of the story will be the freshest thing in their minds.
Rule number 5
Be sure to clean things up before the last minute and don't rely on a natural disaster or an unknown hero. Characters need to be able to solve their own problems for your audience to relate to them. In a good plot, your characters are transformed by the obstacles that they've faced. Readers have become attached to your characters.
You may not be able to come up with a great storyline at first; it will take time and practice, and even when you do, you'll need to figure out your characters and setting. An original writing style enhances the potential for a great novel. It will never let you down if your plot has a good, solid structure, no matter what setting you put it in. Don't give up!
Similar Posts